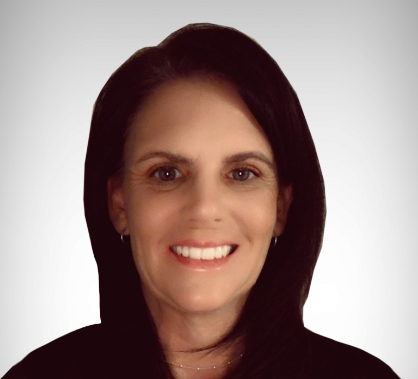 Christina Kiley discovered her passion for EMS following a career as a business development and sales professional in the real estate and financial industries. Her heart of service moved her to become a certified paramedic in 2016.
Her EMS career began as a paramedic and emergency department technician at Banner Payson Hospital. She joined Maricopa Ambulance in late 2016 as a paramedic supervisor, managing daily operations for the company's 9-1-1 contract in Scottsdale, Arizona.
In 2019, Christina was transferred to Medshore Ambulance in Anderson, SC, where she managed 9-1-1 and interfacility ambulance services in Anderson County. Medshore Ambulance also is a member of the Priority Ambulance family of companies. At the conclusion of that assignment, she returned in 2020 to Maricopa Ambulance and was promoted to her current role as director of operations.
Christina dedicates her work to building and maintaining a strong relationship with the Scottsdale Fire Department (SFD) administration and employees. She is responsible for supply chain management for Maricopa Ambulance and Scottsdale Fire Department (SFD) stations throughout the city and is the special-event and EMS committee liaison between SFD and Maricopa Ambulance.
Christina received her paramedic certification from Paradise Valley Community College. In her spare time, she volunteers with Stepping Stones of Hope, a non-profit organization that serves grieving families, and serves as a photographer for weekend camp events.