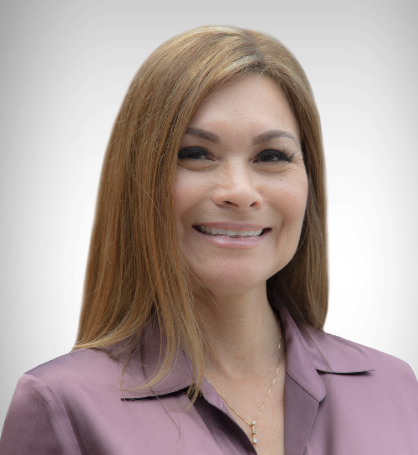 Michelle Angle, a marketing and business development expert with 17 years in the health care market, serves as Maricopa Ambulance's director of marketing and business development.
Angle, a lifelong Arizona resident, oversees community outreach and building trusted relationships with local hospitals and medical facilities. Angle most recently served as vice president of business development for the international social media network, Quepasa Corporation.
Angle began her ambulance career as vice president of marketing and business development with a startup company, Tempe-based StarWest Associates, in August of 2001. While in this role, Angle interfaced with local hospital systems, nursing facilities, nonprofits, community groups and state and local elected officials. In 2003, she took the position of vice president of operations and communications.
Over the course of her ambulance career and through acquisitions, Angle also was employed by Professional Medical Transport (PMT), Rural/Metro Corporation and American Medical Response (AMR), in which she held the positions of vice president of community relations and government affairs and as an independent consultant.
During her time with PMT, from 2004 to 2012, she played a vital role in the implementation and operational management of various municipal high-performance EMS contracts. While with Rural/Metro Corporation, representing Southwest Ambulance and PMT, Angle worked closely with valley fire departments to ensure contract compliance, as well as maintain the oversight of marketing and community relations. Working with local fire departments, Angle promoted health and safety through educational public service announcements and annual safety campaigns. Angle focuses on providing excellent customer service and service delivery, which is directly attributed to her past and present industry successes.
In 2002, Angle was appointed to the Arizona-Mexico Commission by then Gov. Janet Napolitano, where she held a board position for 13 years. During her time as a board member, Angle was key in the development, implementation and ongoing achievement of the annual ambulance donation program, targeting cities and towns throughout Mexico unable to purchase ambulances, equipment and supplies necessary to properly care for their communities.
Angle is an active member and participant of the Glendale Area Chamber of Commerce, Arizona Emergency Medical Systems (AEMS), Arizona Ambulance Association, Arizona Hospital and Healthcare Association, AzCHER and the Arizona Health Care Association. She also is a graduate of Scottsdale Leadership Class 27.